This year star wars celebration saw an exceptional amount of content revealed for fans to enjoy in the months and years to come. We have more on The Mandalorian, Andor, Ahsokaand even a sequel to Star Wars Jedi: Fallen Order in the form of Star Wars Jedi: Survivor. That's not all, of course, with the new Star Wars: Tales of the Jedi anthology series delving even deeper into the universe.
The Animated Affair will contain six episodes of original animated shorts that focus on both Ahsoka Tano and Count Dooku at different times in their lives. Liam Neeson is also set to return as the voice of Qui-Gon Jinn, with his son, Michael Neeson voicing a younger Jinn.
For Ahsoka Tano, there will be three episodes that will highlight her childhood, her time with Anakin Skywalker during the Clone Wars and her confrontation with an Inquisitor following Order 66. On the other hand, Star Wars: Tales of the Jedi will provide us with more insight into Count Dooku's life as a Jedi before turning to the dark side. Older and younger Qui-Gon Jinns will appear in Dooku episodes.
If you find the Star Wars: Tales of the Jedi familiar name, you may have read the Dark Horse Comics series set in the Old Republic era, 4,000 years before the movies. It covered ancient Jedi history and the war with the Sith, but this new animated series will likely take a different focus.
The animated series is slated to go live later this fall, so keep your eyes peeled on Disney+.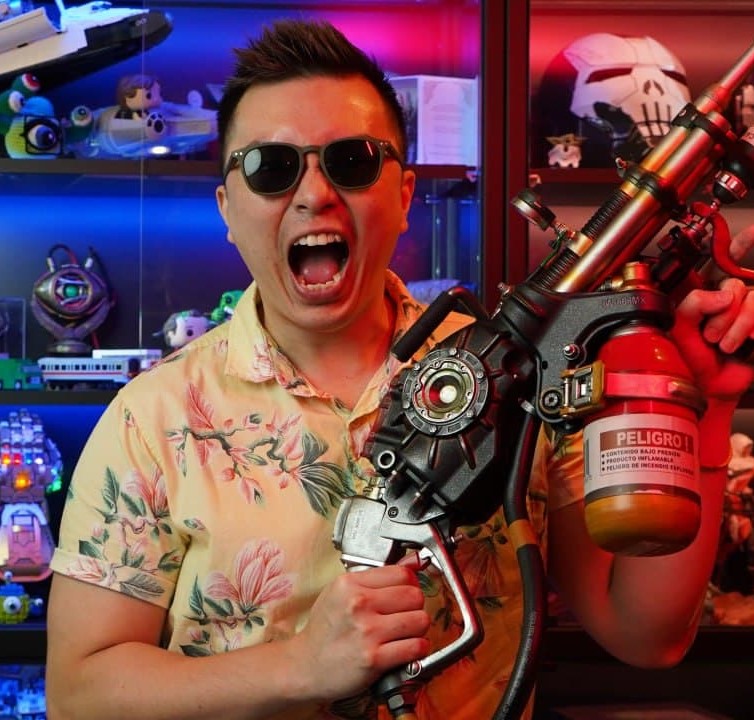 Jake is a full-time trophy hunter and collector of console achievements, and part-time victim of the Steam Sale. He has a thing for Batman and impressive statues, and lacks space for both. Send help.
---
Drop a Facebook comment below!

---